Pegaso
in an Italian manufacturing company with more than 30 years of experience.
Today our product range spans over all type of material handling solutions for indoor application:
pallet stackers (standard and stainless steel)
pallet trucks (standard and stainless steel)
order pickers
special machines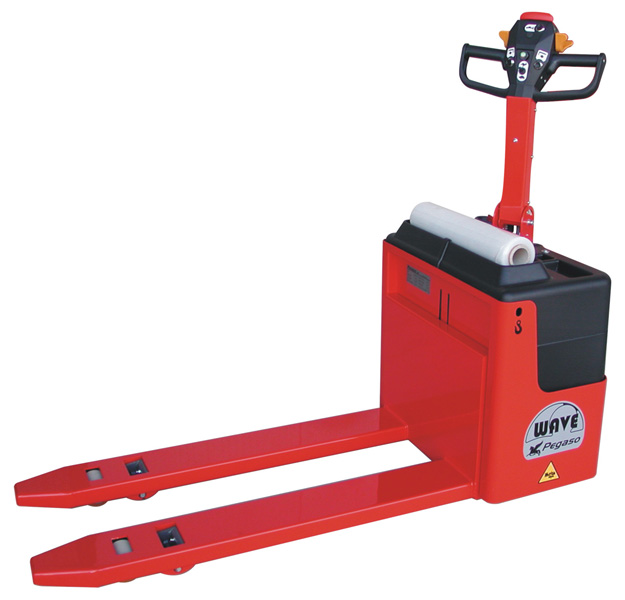 Pegaso Lift have announced the release of the WAVE T13, WAVE12, Ph, TPL and PL series pallet trucks and stackers. The range of units are available for light uses through to large professional use with load capacities 3000kg.